Saint Vincent and the Grenadines
Hospedaje internet (webhosting) en servidor industrial dedicado, desde 1GB hasta 1TB
Hospedaje internet (webhosting) ilimitado
Servidores dedicados
Servidores virtuales privados (VPS)
Soluciones de almacenamiento y distribucion, desde 1GB hasta 1000TB
Soluciones listas para entrega | Mas...
Soluciones a la medida
Dominios | Disponibilidad
Aplicaciones
Auditoría de sitios web, Auditoría de seguridad
Páginas web, creacion, diseño, actualizacion, especificación, layouts.
800+ templates | Mas...
Certificados SSL
Correo de negocios profesional ilimitado | Mas...
Atencion personalizada | Mas...
Sitio web gratis
Solucion web, solucion ecommerce, solucion rentals, solucion broadcasting, solucion almacenamiento masivo y 140 otras
Dominio gratis facturado a su nombre.
100% deducible
Aceptamos pagos con paypal
Entrega inmediata
Soporte en Español, Inglés, Francés, Portugués, Italiano, Alemán.
33-3109-4414 Todo México sin costo
(52)-33-3109-4414 Internacional
(521)-331-341-4060 WhatsApp
Canadá
,
United States of America
,
Mexico
,
Argentina
,
Bolivia
,
Brasil
,
Chile
,
Colombia
,
Costa Rica
,
Cuba
,
Ecuador
,
El Salvador
,
España
,
Guatemala
,
Honduras
,
Nicaragua
,
Panamá
,
Paraguay
,
Perú
,
Puerto Rico
,
República Dominicana
,
Uruguay
,
Venezuela
,
Algeria
,
American Samoa
,
Andorra
,
Anguilla
,
Antigua and Barbuda
,
Aruba
,
Australia
,
Austria
,
Bahamas
,
Bangladesh
,
Barbados
,
Belgium
,
Belize
,
Bermuda
,
Botswana
,
British Virgin Islands
,
Brunei
,
Bulgaria
,
Cameroon
,
Cayman Islands
,
China
,
Cook Islands
,
Croatia
,
Cyprus
,
Czechia
,
Denmark
,
Dominica
,
Ecuadoir
,
Egypt
,
Estonia
,
Eswatini
,
Federated States of Micronesia
,
Fiji
,
Finland
,
France
,
Germany
,
Ghana
,
Gibraltar
,
Greece
,
Grenada
,
Guam
,
Guinea Ecuatorial
,
Guyana
,
Hong Kong
,
Hungary
,
India
,
Iraq
,
Isle of Man
,
Israel
,
Italy
,
Jamaica
,
Jordan
,
Kazakhstan
,
Kenya
,
Kiribati
,
Latvia
,
Lebanon
,
Lesotho
,
Liberia
,
Lithuania
,
Luxembourg
,
Madagascar
,
Malawi
,
Malaysia
,
Malta
,
Marshall Islands
,
Mauritius
,
Montserrat
,
Morocco
,
Myanmar
,
Namibia
,
Nauru
,
Nepal
,
Netherlands
,
New Zealand
,
Nigeria
,
Northern Mariana Islands
,
Norway
,
Pakistan
,
Palau
,
Panama
,
Papua New Guinea
,
Philippines
,
Poland
,
Portugal
,
Republic of Ireland
,
Romania
,
Russia
,
Rwanda
,
Saint Kitts and Nevis
,
Saint Lucia
,
Saint Vincent and the Grenadines
,
Samoa
,
Seychelles
,
Sierra Leone
,
Singapore
,
Slovakia
,
Slovenia
,
Solomon Islands
,
South Africa
,
Spain
,
Sri Lanka
,
Suriname
,
Sweden
,
Switzerland
,
Tanzania
,
Thailand
,
The Gambia
,
Tonga
,
Trinidad and Tobago
,
Turkey
,
U.S. Virgin Islands
,
Uganda
,
Ukraine
,
United Kingdom
,
Vanuatu
,
Yemen
,
Zambia
,
Zimbabwe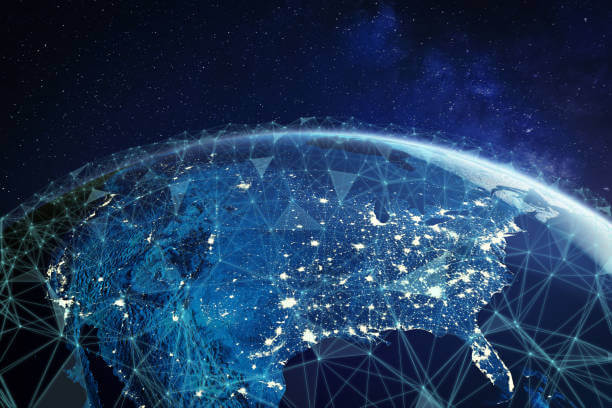 Regresar